Our promise: You'll notice the benefits of live insect feed for hens immediately
Immerse yourself in the wiggly, squiggly world of Black Soldier Fly Larvae, more fondly known as Calci Worms.
What are Calci Worms? The Science Part
Black Soldier Fly Larvae, or Hermetia illucens if you're feeling fancy, are astonishingly nutritious, eco-friendly and chicken-enthralling bugs. Not your ordinary creepy-crawlies, these larvae are super rich in protein and calcium, making for an eggstraordinary addition to your hens' daily cluck-tail of food.
Feeding Calci Worms to Chickens:
The ECOnourish Benefits
Promotes natural
foraging behaviour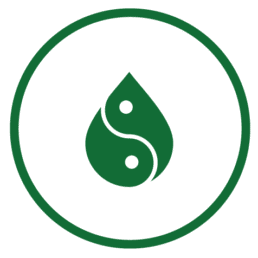 Reduces hen
stress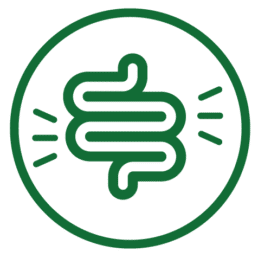 Boosts gut health &
immunity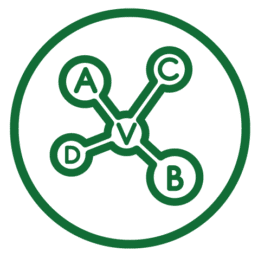 High in calcium,
minerals and vitamins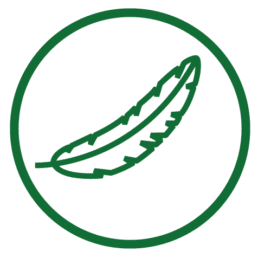 Improves feather
cover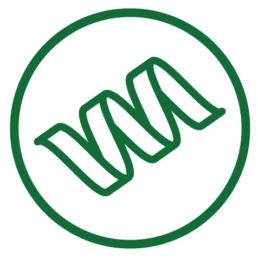 High in healthy
protein and fat
How They're farmed: From Hatch to Home
Farming these wriggling wonders is as fascinating as it is eco-mazing! The process involves feeding organic waste to our sustainable squirmers. In just a few weeks, they nom away on the waste, turning it into rich compost and transforming themselves into nutrient-packed power snacks for your hens! Remarkable, isn't it?
Sustainability: Friend to Your Flock and Our Planet
Black Soldier Fly larvae aren't just chicken-treats; they're also planet preservers! These tiny critters aid in waste reduction, turning organic leftovers into compost gold. They're part of a cyclical, closed-loop recycling process that helps us help our Mother Earth. If that's not super-bug status, we don't know what is!
Meet the Star: The Black Soldier Fly
The adult Black Soldier Fly (BSF) is one un-fussy insect. With no mouthparts, they linger around just long enough to mate and lay eggs, not bothering to munch on your picnic treats. They're all about gifting us their eco-hero offspring. Let's give a wing-flap to these remarkable, waste-busting, hen-feeding, super parents!
So here's to our backyard superstars, the Black Soldier Fly Larvae: Ensuring our chickens grow strong, our earth stays nourished, and we keep consuming delicious, sustainable eggs.
Join the flock
Give your feathered friends the gift of optimum nutrition and entertainment in the form of live Calci Worms.