Live Insect Feed for Chickens – Live Black Soldier Fly Larvae (Calci Worms)
---
All-natural protein & calcium for chickens and ducks – fun and food! 10% off 1st order.
Foraging for the ultimate chicken superfood? You've hit the jackpot! Get happy, healthy hens with sustainable, protein and calcium-packed live Black Soldier Fly Larvae (Calci Worms). UK-farmed live feeder insects delivered to your door.
Shop Now
Transform Your Flock's Health & Wellbeing with Live Food
join the flock
You're just a click away from tackling your hens' boredom, nutrition, stress relief and disease prevention in one tasty peck. Get Black Soldier Fly larvae live insect hen feed delivered to your door.
BUY NOW
Healthier Hens, Healthier Planet
Live Black Soldier Fly larvae are the ultimate calcium & protein packed live insect feed for chickens. And because they're natural products produced with planet-friendly practices, ECOnourish delivers a truly sustainable chicken nutrition experience. Your feathered friends will cluck with joy, and you'll contribute to a greener world.
Live Insect Feed for Chickens: Key Benefits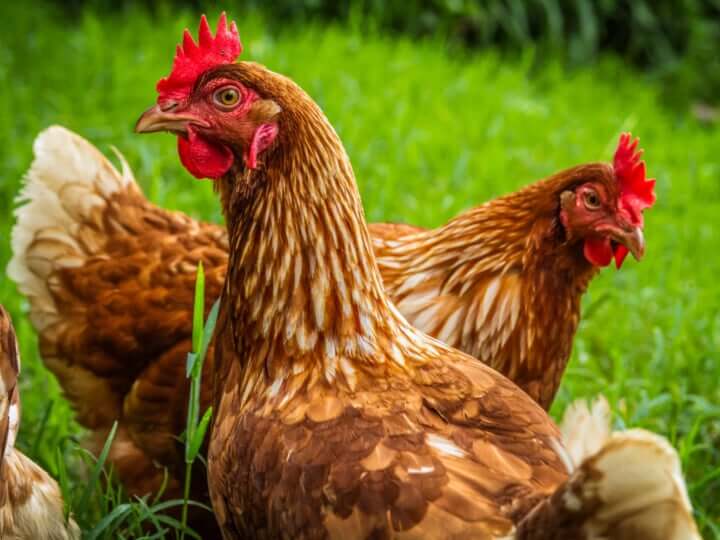 Protein & Calcium Superfood
Our live Black Soldier Fly larvae bring protein and calcium to the party – along with the perfect balance of fats, vitamins and minerals. The ultimate supplement for feathered friends.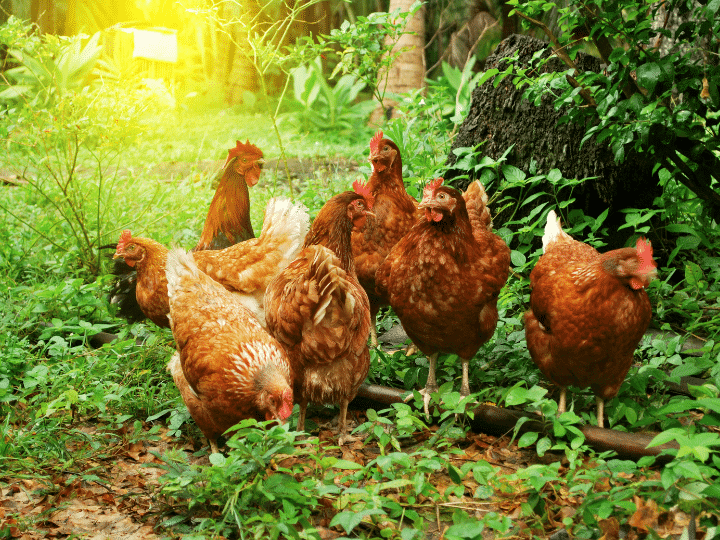 Watch your hens & ducks forage, frolic, and cluck joyfully as their natural instincts, minds and bodies are stimulated. Encourage glossy feathers, fight disease and banish stress.
Live chicken feed is DEFRA approved & planet approved. No nasties like disease transmission or invasive species. An ethical, sustainable and safe food for your flock – proven.
Read what DEFRA say
How a Live Insect Feed Subscription Works
Step 1: Join the flock by subscribing to our service!
Step 2: Receive regular deliveries of our nutritious, planet-friendly, live Black Soldier Fly larvae (Calci Worms).
Step 3: Store 'em, serve 'em, no creepy-crawly handling required!
Step 4: Say goodbye to "fowl" moods and watch your hens flourish with health and happiness.
Protein & Calcium For Chickens & Ducks
Protein and calcium are essential for hens and other fowl. A balanced diet is important for our poultry pals. And when it comes to optimal growth, egg production, fancy feathers and chirpy health, nothing beats our live Black Soldier Fly larvae (Calci Worms).
Meet Calci Worms: A Poultry Superfood
They call 'em Calci Worms, but we prefer Black Soldier Fly larvae (a big name for a small worm, right?). These lively little critters are packed with nutrition AND enrichment for hens. They've got protein, they've got calcium, and they're brimming with vitamins and essential amino acids! It's like a chicken multivitamin supplement packaged in a (subjectively) delicious, juicy, wriggly worm!
All about Calci Worms for ducks
Happy ECOnourish customers say…
"We've been using it a month and the hens are shinier than they were, leap around with even more than normal enthusiasm when being fed and genuinely seem to be feeling more energetic."
"This is day 2 of the bugs and the chickens are absolutely CRAzY for them!!! It's amazing! I'm going to start free ranging them in a small area of the garden and these will be a very handy lure to get them back in their run. "
"I would definitely recommend the live larvae to other domestic owners of ex-battery hens. I feel it has definitely contributed to their mental and physical recovery and restoration to natural condition."
"I have run out!! And the girls are angry with me!! They love them and are shiny and healthier looking than at the start… I think you have a great product."
Our Story & Mission: It began down on the farm…
Wonder how ECOnourish came to life? Well, our tale is rooted in the passion of a farmer who believed in an awesome dream.
Together with sustainable farming practices, we've hatched the secret to happy, healthy hens, and a greener planet. Live insect feed for chickens! Want to dive beak-first into the full ECOnourish journey? Follow the trail of sustainable practices and hen-pecking happiness, as we lay out our eco-story egg-sclusively for you.
Discover our journey
It IS Easy Being Green
Feeding live insects to chickens isn't just good for birds! Our live Black Soldier Fly larvae (Calci Worms) are mama earth's best friends because they're nourished with organic waste. Basically, they turn waste into a chicken feast. By choosing feeder insects, you're making a truly eco-conscious choice. And making your flock happy and healthy to boot.
Find out more about our commitment to the planet and why ECOnourish can truly call itself a green choice for hen feed.
Our planet promise
Why Choose ECOnourish?
Looking for a healthier and eco-friendlier chicken supplement? Call off the search party! Our Calci Worms bring nutrition and sustainability into one tasty peck. We're not just passionate about offering the best chicken nutrition, but we also strive to feather the nest for future generations. A happy chicken today makes a happy planet tomorrow!
If you've got questions, why not head over to our FAQs page – the answer might be there!
Explore FAQs